Cookshop Field Trip: Ice Cream + Blueberries on Sauvie Island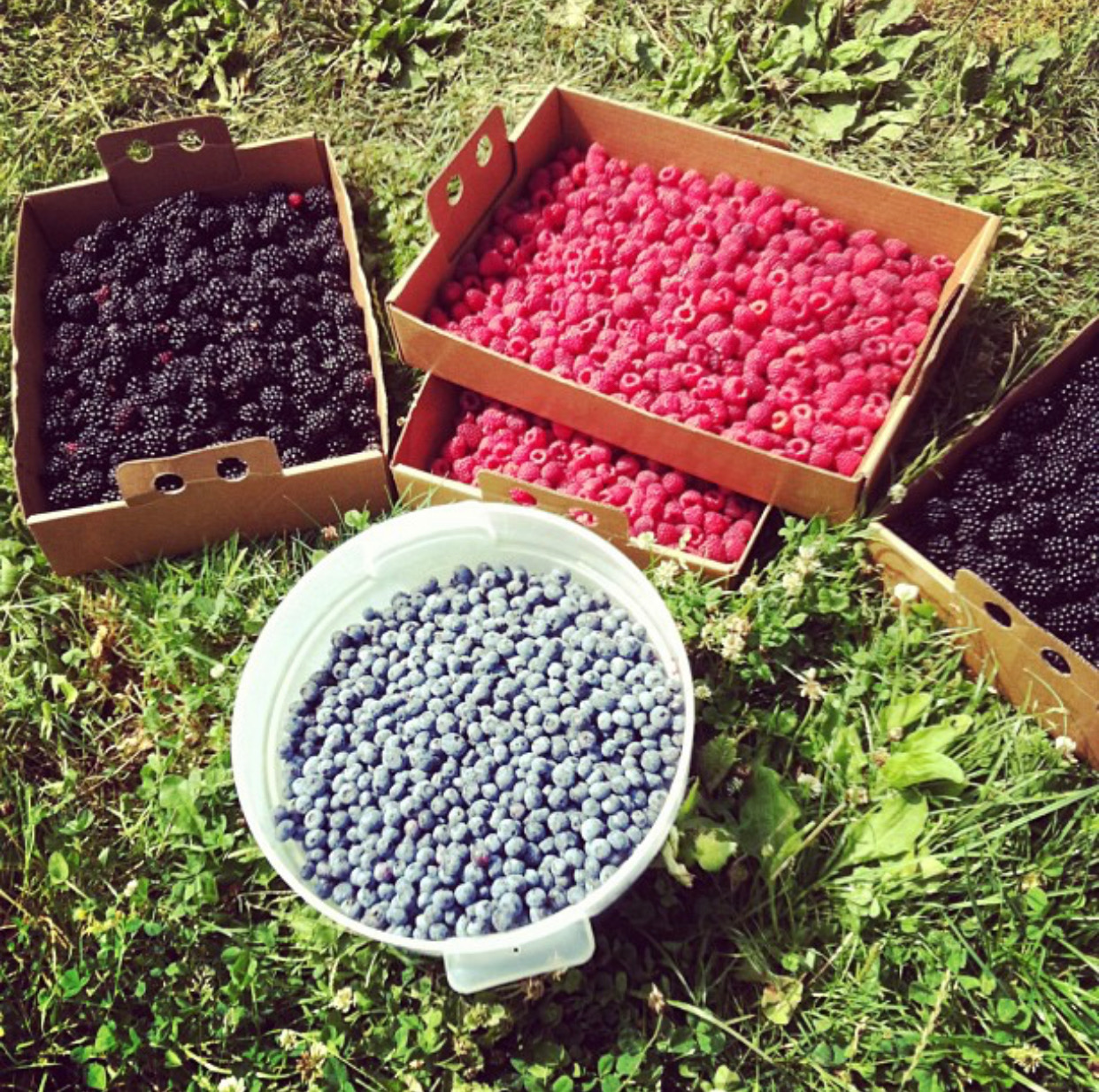 Cookshop Field Trip: Ice Cream + Blueberries on Sauvie Island
Join Kir Jensen and Meredith Mortensen for an outing to the farm! We'll be meeting up at The Croft Farm on Sauvie Island for a fun-filled day of ice cream making, dessert lessons, blueberry picking and a picnic lunch.
What to expect:
Demo on making ice cream base, and various methods for freezing.

Each student will make their own ice cream sandwiches and floats.

An elegant picnic lunch, including wine & beer and n/a beverage options.

Ice cream sandwich assembly lesson, plus ice cream float tutorial with time to construct your own.

Time to tour the farm, and some blueberry picking at the end of class.

Ice cream sandwich and float sampling plus recipes to take home.
Class Date: July 21st, 10:30 - 1:30 pm
This class is suitable for kids aged 9+
About Kir
Originally from Chicago, celebrated baker Kir Jensen has made Portland her home for the past 20 years. She is best known for her beloved dessert food cart and bake shop, The Sugar Cube. Kir's creations have been featured in Sunset, Food & Wine and Saveur Magazine, and she is the author of Sugar Cube: 50 Deliciously Twisted Treats from the Sweetest Little Food Cart on the Planet (Chronical Books, 2012) .
sold out
You Might Also Like