Holiday Cheese Boards + Food Photography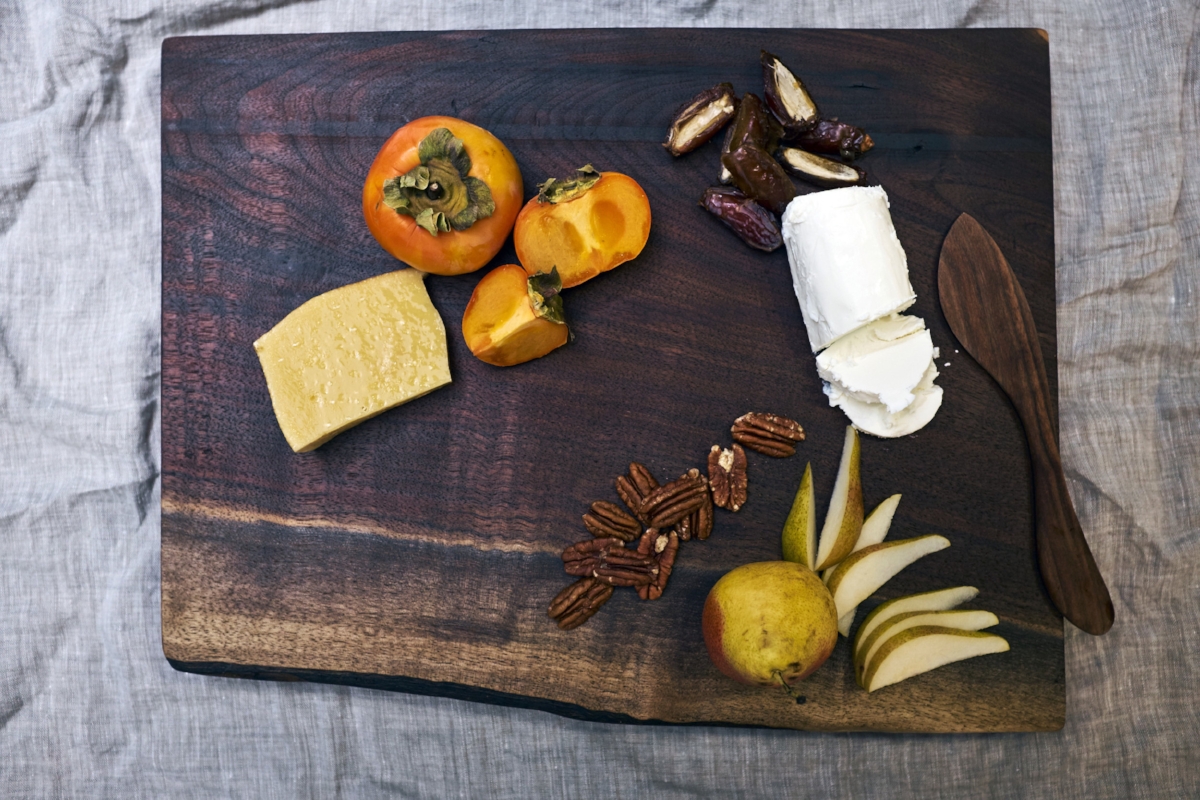 Holiday Cheese Boards + Food Photography
The Holidays are fast approaching with all the gatherings and celebrations that make this time of year so special. Learn to prepare a stunning cheese and charcuterie board in this fun hands-on workshop. In addition to tasting cheeses, learning about pairing flavors, we will also get professional tips and a lesson in food photography!
Leading this class will be Sarah Mooney, of the Portland Cheese Course, and professional photographer, Jolie Goodson.
What to expect:
Welcome glass of wine or beer.

A tasting of 3 cheeses and 3 types of charcuterie, including a discussion of flavor profiles and what to pair with each meat and cheese.

A chance to create your own board using the items we taste plus a wide range of fresh, dried and preserved items.

Food photography lesson using our assembled boards as our subject. No need to bring a fancy camera, we'll learn to get the most out of our phone's capabilities!

Each participant will get a custom made charcuterie board, finished with food safe beeswax ($50+ value, similar to board in first photo).
Class will be offered on Saturday, December 1st, 2-4pm.
About Sarah
While completing her Master's Degree in International Food Policy and Sustainability in Pollenzo, Italy, Sarah spent a few months at Gubbeen Dairy in Ireland and fell in love with the art of cheese making. Coming home to Portland she has been a professional cheese maker, cheese monger and now owns Portland Cheese Course to share her love and knowledge of all things cheese.
About Jolie
Jolie spent her 20s working in New York for Vogue and Annie Leibovitz, and traveling the world. She spent her 30s in Portland working for Starbucks, Nike, adidas, Pendleton, and still traveling the world! Now in her 40s she's shooting for brands, as well as teaching photography in person and online.
"I think that art can be a loaded and over dramatized word. Do you like something? Does it make you feel good? Whatever it does for you, that's what matters. There is magic in photography, and that's what I'm most excited about." - Jolie.