Meal Prep Skills with Elyse Kopecky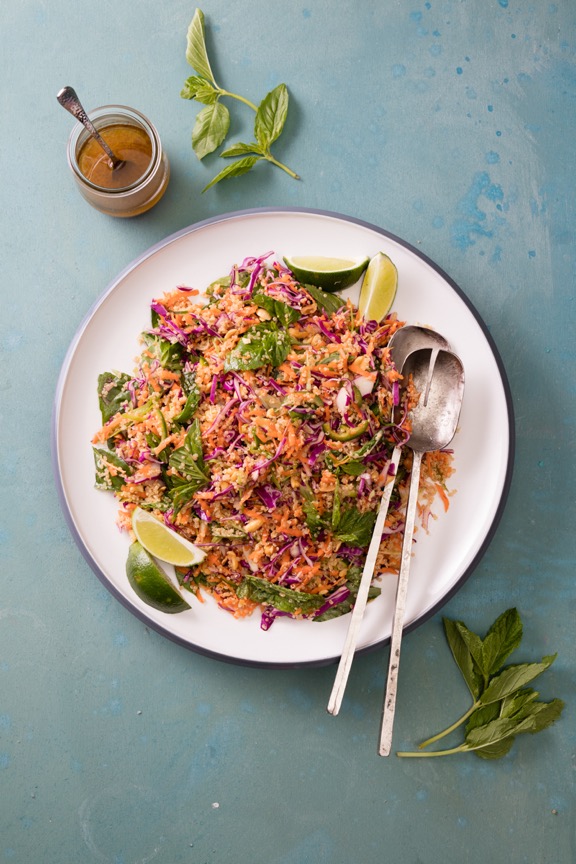 Meal Prep Skills with Elyse Kopecky
Setting aside just 2 hours every week to meal prep makes weekday meals low stress, delicious, and more nourishing than you ever thought possible. Learn the tips and tricks to getting dinner on the table fast and how to repurpose leftovers for energizing lunches. This is a game-changing class for people with busy careers and no time to cook after work. It is possible to pull off fresh, home-cooked meals during the week when you plan ahead. In this class you will gain hands-on experience making the 5 dishes you should be prepping every Sunday to prepare for a busy work-week and discover kitchen tools that will save you time.
What to expect:
Class will include all instruction, tools, recipes and ingredients.

Each student will enjoy some light nibbles, sparkling water, and a welcome glass of wine, beer or water kefir upon arrival.

Demo and some hands-on cooking.

Plenty of samples of all dishes created.

Cookbooks available for purchase.
CLASS DATE: 5/31/19
6:00 - 8:00pm
About Elyse:
Elyse Kopecky is a 2-time New York Times best-selling cookbook author, chef, nutrition coach, and inspirational speaker. She has spoken at races, Nike events, retreats, NYRR events, LA Times Book Festival, and more. She is currently writing her 3rd book with 4xOlympian and NYC Marathon Champion, Shalane Flanagan (Penguin Random House).
Prior to developing cookbooks, Elyse was the digital marketing producer for Nike Running. During this time she lived abroad, where she took cooking classes throughout Europe, Africa, and Asia. Armed with amazing recipes from around the world, Elyse began cooking to fuel her athletic endeavors. She discovered that by incorporating more fats into her diet, she was stronger, healthier, and happier than ever before. She quit a successful marketing career of 10 years for the chance to help others eat right and moved to NYC to study at the Natural Gourmet Institute for Health & Culinary Arts.
Elyse can be found on Instagram @ElyseKopecky and on her website at runfasteatslow.com. She has appeared on Good Morning America and been featured in People, Runner's World, Women's Running, Outside, Women's Health, ESPN, Real Simple, theKitchn, CBS, and more (see media).
PHOTOS by: Alan Weiner