Summer Camp: Yoga + Cooking + Guitar!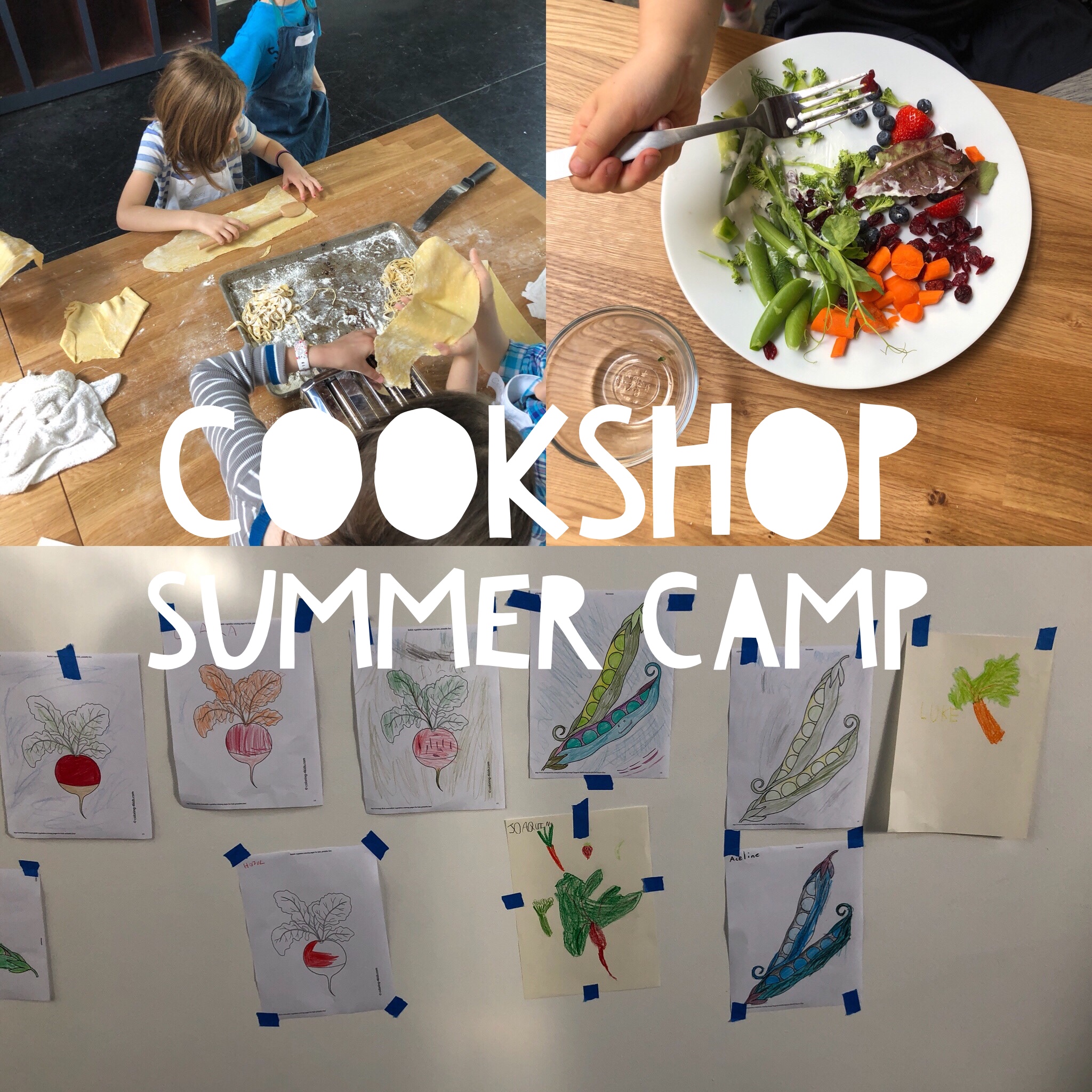 Summer Camp: Yoga + Cooking + Guitar!
Join the Cookshop Team as we move, eat and strum our way around the world in this week's kids camp. This camp's activities will include yoga and movement, cooking, and guitar lessons. We'll visit an international country each day, with movement, food, and music to guide the way!
Cookshop will be partnering up with the team at Rock Dojo to provide a fun filled week of learning.
This camp is for kids entering 1st - 4th grade and will be held July 22 - 26.
What to expect:
Kids will prepare and eat their own snack and lunch each day. No need to send either!

No need to bring your own guitar, as Rock Dojo will supply these. However, if you have one, please bring it along!

Some time will be spent each day at nearby Piccolo Park.
Sample Schedule:
9:00 - 9:30 am Kids arrive, settle in
9:30 - 11:00 pm Yoga & movement activities + snack
11:00 - 12:30 Cooking projects
12:30 - 1:30 pm Lunch and Park Time
1:30 pm - 3:00 pm Guitar with Rock Dojo
3:00 pm Pick up

sold out
You Might Also Like